News Posts
---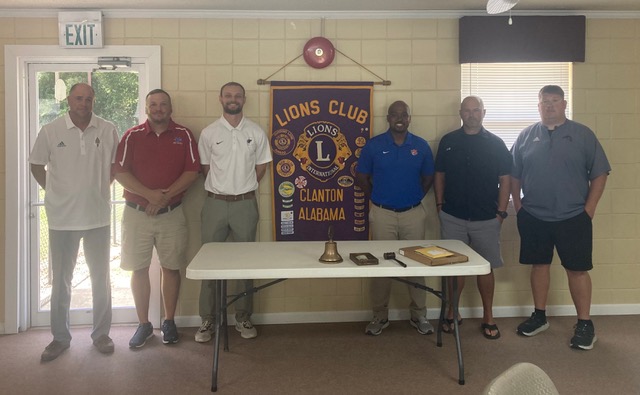 Thank You to the Clanton Lions Club!
Thank you to the Clanton Lions Club for hosting our Chilton County Schools head football coaches who shared about their teams and the upcoming season!
Fri Aug 05 01:57 PM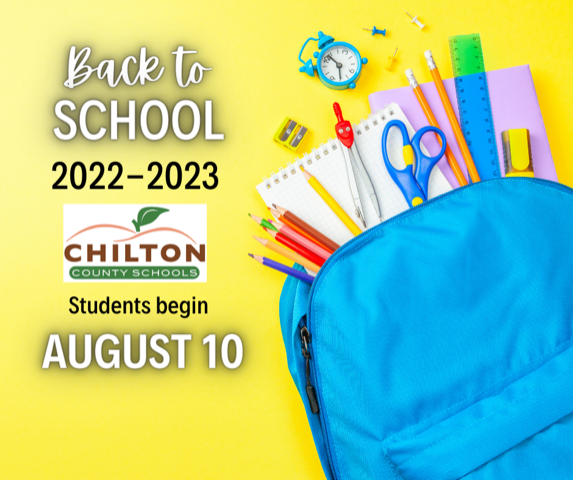 Back To School 2022-2023
We are excited about this school year! Please check with you local school to get dates of enrollment or open house for your student. As a reminder, the last day for transferring schools within the system is August 12th.
Fri Aug 05 09:11 AM
Chilton County 2021-2022 Graduation Dates
Saturday, May 21st 9:00 AM. Jemison High Monday, May 23rd 7:00 PM. Isabella High Tuesday, May 24th 6:00 PM. Verbena High Wednesday, May 25th 7:00 PM. Chilton County High Thursday, May 26th 7:00 PM. Maplesville High Friday, May 27th 7:00 PM. Thorsby High
Mon May 16 01:59 PM